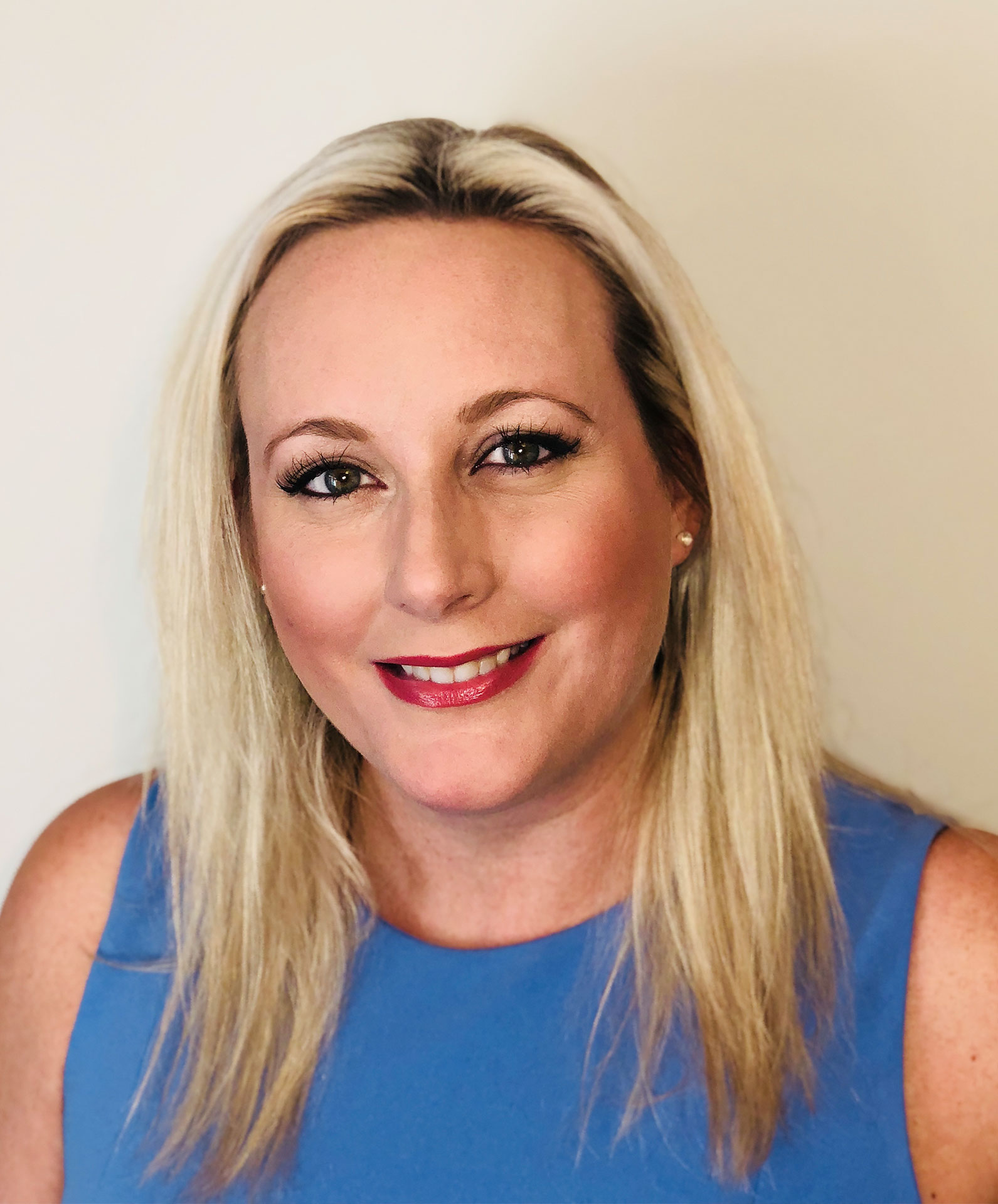 Allison is the clinical director and owner of West Coast Counselling Services. Allison enjoys the outdoors with her family, travelling, cheering on her 2 children at their sports games, and living a wonderful life with her husband of 19 years.
Allison has been in private practice for over 15 years and has successfully worked with a wide variety of clients including individuals, couples and families. She enjoys working with clients that are struggling with depression, anxiety and self-esteem issues as well as working with couples. Another area of expertise is working with women struggling with postpartum depression and anxiety and their families. Allison has special training in Cognitive Behavioral Therapy (CBT), and Gottman Couples therapy. She finds working with people through their hardest times, an honour and a privilege to hear their stories and walk with them through their difficult times.
Allison has also served on the board of directors for the BC Association of Clinical Counsellors, a position she found interesting and rewarding contributing to the profession of counselling.
Allison has special training in hypnotherapy and uses it as an additional tool for clients looking for an alternative approach to their issues. Allison has also been interviewed as a parenting expert for several Canadian Living magazine articles. Allison enjoys seeing her clients have positive change and finds this very rewarding.
Hayley is a Registered Clinical Counsellor whose clients have described her as engaging, authentic, creative and caring. She passionately helps people to persevere. Together you will explore the issues that have you feeling stuck and discover the path that will empower you to move forward courageously. Hayley has experience working with families, couples and individuals with a diverse range of mental health conditions. She is also an ally of the LGBTQ2S community.
Hayley finds her peace and pleasure when strumming her guitar, singing harmonies with her sons or dancing with her partner. She loves dogs of any shape or size and enjoys spending time hiking amongst the trees.
Hayley's career began in early childhood education in 2002. She later focused on psychosocial education and networking for families that have children with special needs. She enjoys working with groups and doing presentations on post-traumatic stress, pain and sensory processing, gender and sexual identity and music and the brain. She completed her Masters in Counselling from City University of Seattle.
Tara Baty-Thomas
MA, RCC, RSW
Tara has been enjoying her work within mental health for 15 years. She holds a Bachelor's of Social Work, Bachelor's of Arts in Psychology and a Master's degree in Counselling Psychology.
As a Registered Clinical Counsellor and Registered Social Worker, Tara has had the pleasure of working with individuals, couples and families. She has a special interest with grief and loss, disabilities, caregiver stress as well as seniors.
Tara often uses a Cognitive Behavioral Therapy (CBT), mindfulness and solution-focused approach in her clinical work with those struggling with depression and anxiety.
Tara has been happily married for 27 years and is the proud parent of two adult children. She enjoys travelling the globe with her family and has achieved a black belt in kickboxing.
Leila is a Registered Clinical Counsellor who is passionate about working with people from all walks of life, and strives to help them reach their full potential. Leila will meet you on your journey, develop a strength-based treatment plan tailored to your personal needs, and empower you to take the required steps towards better health, a better life, and a better future.
Leila has with experience and training in Cognitive Behavioural Therapy (CBT) and Dialectical Behavioural Therapy (DBT) which are evidence based treatments for anxiety and depression among other issues. Leila is available for therapy sessions in English and Farsi as she speaks both fluently.
Whether you are experiencing emotional, behavioural, social, or other challenges, together you will set goals, and work towards healing, while creating the best version of yourself. In Leila's spare time, she enjoys cooking, yoga, weight training, and spending quality time with family and friends.
Get in touch today
TO START your road to a better tomorrow