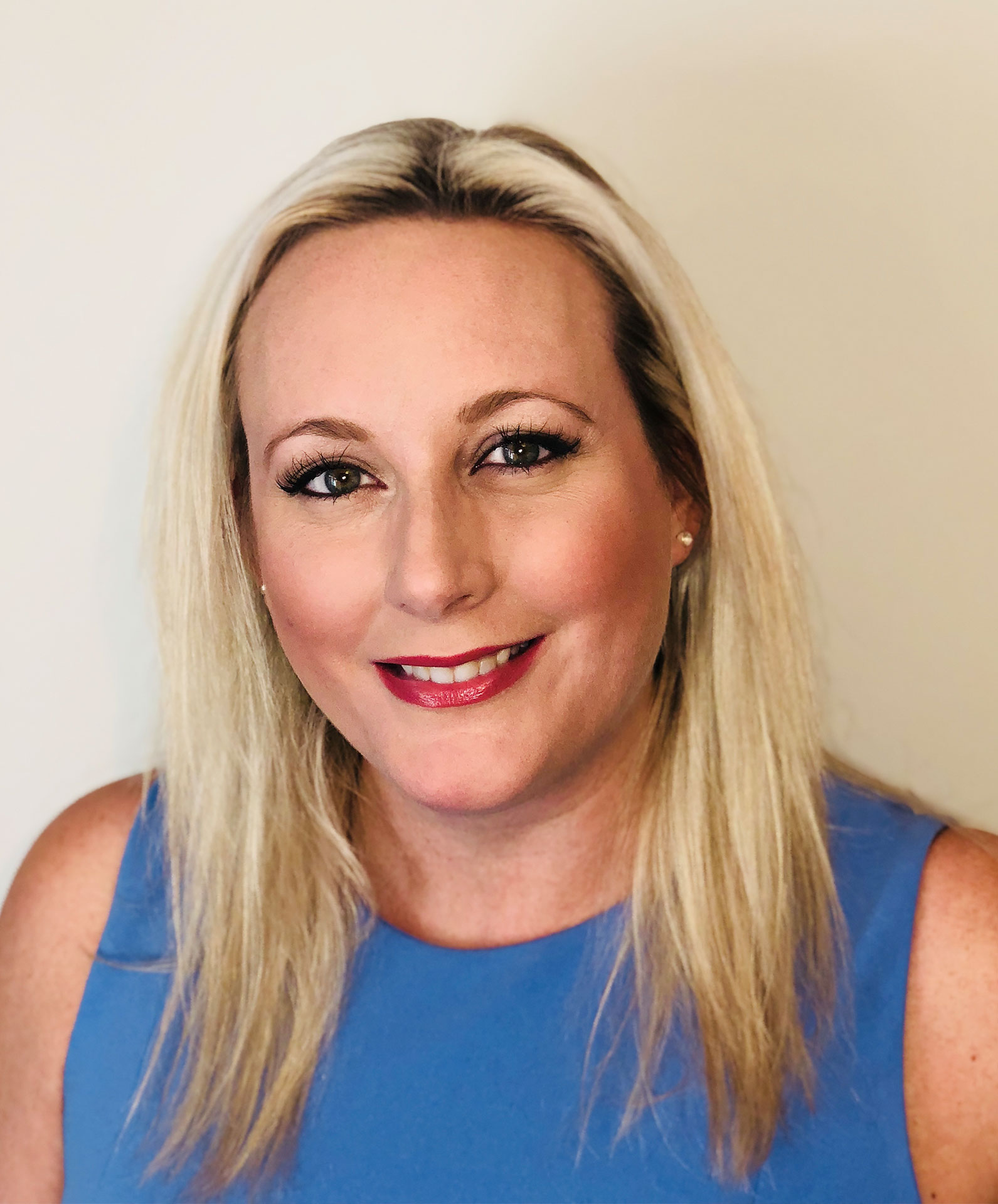 Allison is the clinical director and owner of West Coast Counselling Services. Allison enjoys the outdoors with her family, travelling, cheering on her 2 children at their sports games, and living a wonderful life with her husband of 18 years.
Allison has been in private practice for over 15 years and has successfully worked with a wide variety of clients including individuals, couples and families. She enjoys working with clients that are struggling with depression, anxiety and self-esteem issues as well as working with couples. Another area of expertise is working with women struggling with postpartum depression and anxiety and their families. Allison has special training in Cognitive Behavioral Therapy (CBT), and Gottman Couples therapy. She finds working with people through their hardest times, an honour and a privilege to hear their stories and walk with them through their difficult times.
Allison has also served on the board of directors for the BC Association of Clinical Counsellors, a position she found interesting and rewarding contributing to the profession of counselling.
Allison has special training in hypnotherapy and uses it as an additional tool for clients looking for an alternative approach to their issues. Allison has also been interviewed as a parenting expert for several Canadian Living magazine articles. Allison enjoys seeing her clients have positive change and finds this very rewarding.
Sarah enjoys yoga, travelling and getting outdoors in her spare time.
She also enjoys drawing, being outdoors and exploring with her toddler.
Sarah has experience counselling a wide range of individuals from various ages, backgrounds and familial makeup. She is an empathetic and understanding counsellor who approaches individuals in an open, non-judgmental way. Sarah obtained her Bachelor's degree from the University of Windsor, in Windsor, Ontario and her Master's degree in Clinical Psychology from the American School of Professional Psychology in Chicago, Illinois.
Sarah works with clients struggling with anxiety, depression, and relationship difficulties. She also has experience working in a school setting dealing with bullying, social skills, learning disabilities, self-esteem and self harm. Sarah also provides counselling to clients with developmental disabilities.
Get in touch today
TO START your road to a better tomorrow