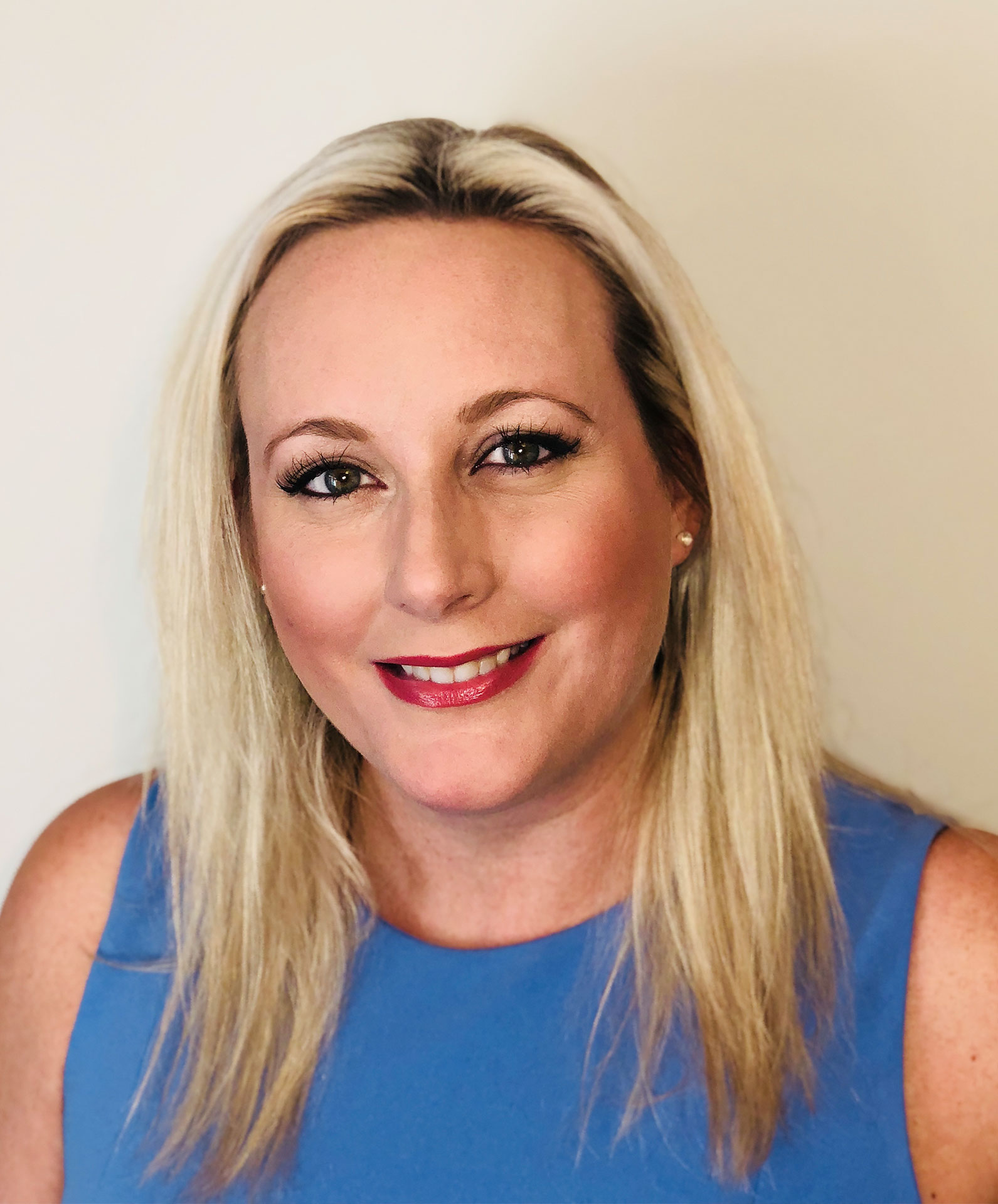 Allison is the clinical director and owner of West Coast Counselling Services. Allison enjoys the outdoors with her family, travelling, cheering on her 2 children at their sports games, and living a wonderful life with her husband of 19 years.
Allison has been in private practice for over 15 years and has successfully worked with a wide variety of clients including individuals, couples and families. She enjoys working with clients that are struggling with depression, anxiety and self-esteem issues as well as working with couples. Another area of expertise is working with women struggling with postpartum depression and anxiety and their families. Allison has special training in Cognitive Behavioral Therapy (CBT), and Gottman Couples therapy. She finds working with people through their hardest times, an honour and a privilege to hear their stories and walk with them through their difficult times.
Allison has also served on the board of directors for the BC Association of Clinical Counsellors, a position she found interesting and rewarding contributing to the profession of counselling.
Allison has special training in hypnotherapy and uses it as an additional tool for clients looking for an alternative approach to their issues. Allison has also been interviewed as a parenting expert for several Canadian Living magazine articles. Allison enjoys seeing her clients have positive change and finds this very rewarding.
Hayley has been working and studying in the field of psychology since 2002. She has taught preschool, ran daycare programs, worked with at risk youth and supported families with children who have intellectual and physical disabilities. As a Registered Psychotherapist Hayley has gained experience working with the Ministry of Children and Family Development, Fraser Health, Community Mental Health, as well as private practice.
Recognizing that we grow through contribution and collaboration Hayley has done significant volunteer work in the community she started from and ran a non-profit society supporting families with children who have special needs. She was also a member of the Family Advisory Committee for Shriners Hospitals and has served as a member of the Special Needs Advisory Committee in the Fraser Valley.
Hayley specializes in supporting people through times of transition. She enjoys helping people sort out their chaos to find a place of peace. She believes that healing is within our capacity and that with time, patience and understanding we can grow through suffering to become stronger than we thought possible.
Leila is a Registered Clinical Counsellor who is passionate about working with people from all walks of life, and strives to help them reach their full potential. Leila will meet you on your journey, develop a strength-based treatment plan tailored to your personal needs, and empower you to take the required steps towards better health, a better life, and a better future.
Leila has with experience and training in Cognitive Behavioural Therapy (CBT) and Dialectical Behavioural Therapy (DBT) which are evidence based treatments for anxiety and depression among other issues. Leila is available for therapy sessions in English and Farsi as she speaks both fluently.
Whether you are experiencing emotional, behavioural, social, or other challenges, together you will set goals, and work towards healing, while creating the best version of yourself. In Leila's spare time, she enjoys cooking, yoga, weight training, and spending quality time with family and friends.
Mikaela has a passion for working with children, youth, and adults, when working with children Mikaela takes a play therapy approach and has found it to be extremely helpful for children experiencing a variety of issues. Mikaela's practice is informed by attachment theory and often uses a narrative approach in session with clients while incorporating other orientations such as Cognitive Behavioural Therapy (CBT), strength based and a person-centered approach.
Mikaela considers it to be a tremendous privilege to walk alongside clients through their fears, struggles and successes. She is determined to create a safe place where individuals feel welcome to share their pain and walk through it together. Mikaela has a lifelong passion for helping others and is deeply committed to her work with clients.
In Mikaela's free time she enjoys being near the water and exploring various activities in nature with her husband. She also enjoys baking any form of dessert or finding a new coffee shop and reading a good book.
Zafreen is a registered Social Worker (RSW) with British Columbia College of Social Workers (BCCSW). She enjoys working with individuals and couples of all ages using theoretical approaches such as Dialectical Behavioural Therapy (DBT), Cognitive Behavioural Therapy (CBT) and Gottman Couples Therapy. Zafreen uses a person-centred approach to support clients and create a safe space for their unique journey in life allowing for self-reflection and self-awareness. Zafreen supports people through anxiety, establishing healthy relationships, couple's conflict, family challenges, life transitions, and trauma. Zafreen is also able to provide services in English, Urdu and Hindi.
In her spare time, Zafreen enjoys travelling, reading, and looking for challenging work-out routines.
Elena Schuller is a Registered Social Worker (RSW) with British College of Social Workers and holds a Masters of Social Work degree (MSW) from Dalhousie University. She provides virtual and in person counselling to individuals, couples and families. Elena helps clients manage anxiety and stress, anger management, depression, low self-esteem, work related issues, to name a few. She provides relationship counselling to couples helping to improve their communication and better manage conflict in their lives. Elena supports parents facing parenting concerns, and school related issues.  Elena uses a variety of approaches to achieve effective results for her clients including Cognitive Behavioural Therapy (CBT), Strength-Based and Solution Focused Therapy, The Gottman Method for Couples, Family Systems Therapy, Narrative Therapy, and Mindfulness.
Elena knows that working with a counsellor about one's personal experience can be difficult. She provides a safe and welcoming therapy environment using a non-judgemental approach so that clients feel safe and heard.
Get in touch today
TO START your road to a better tomorrow